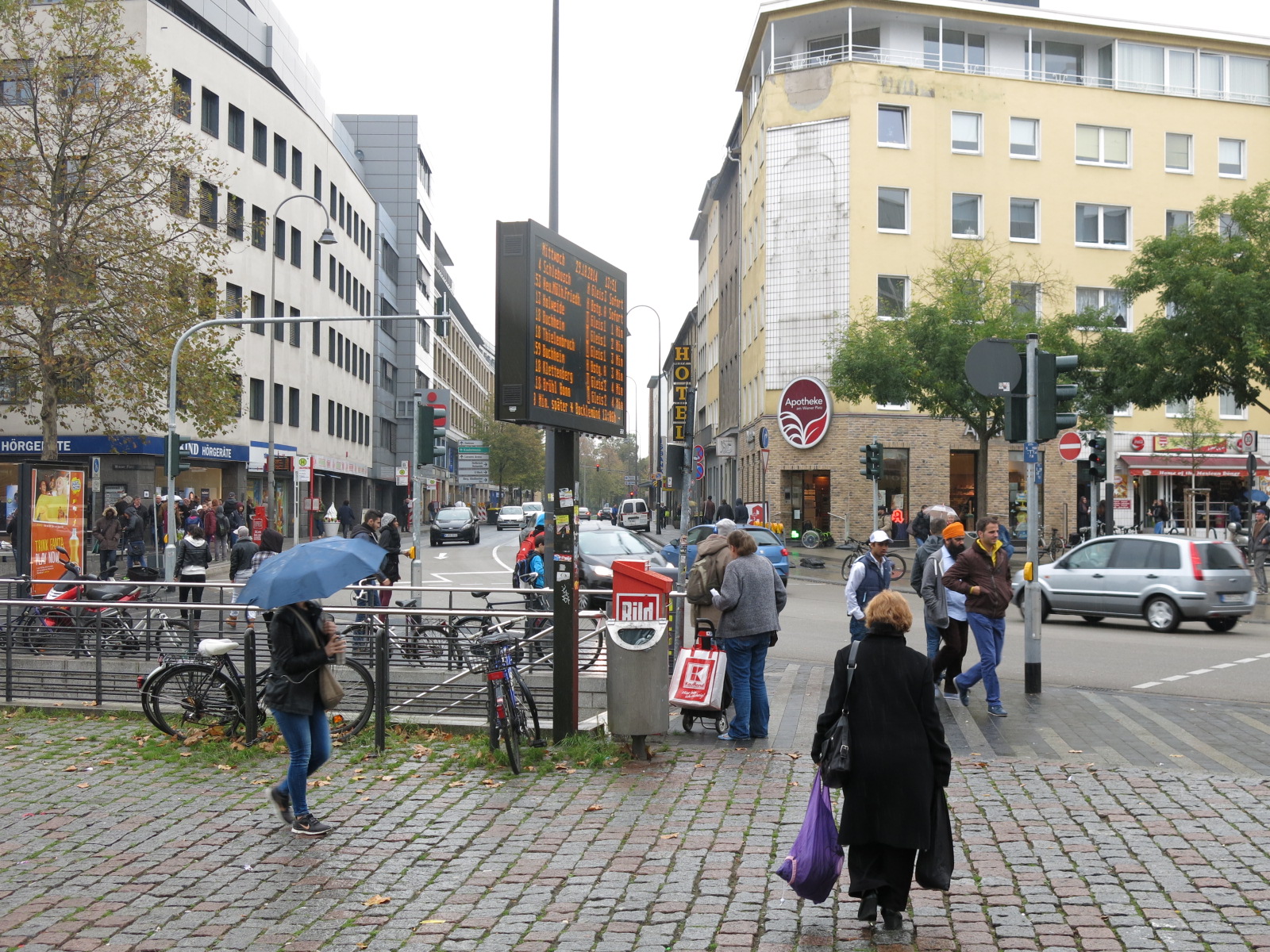 my language – your language
success factors for good civic participation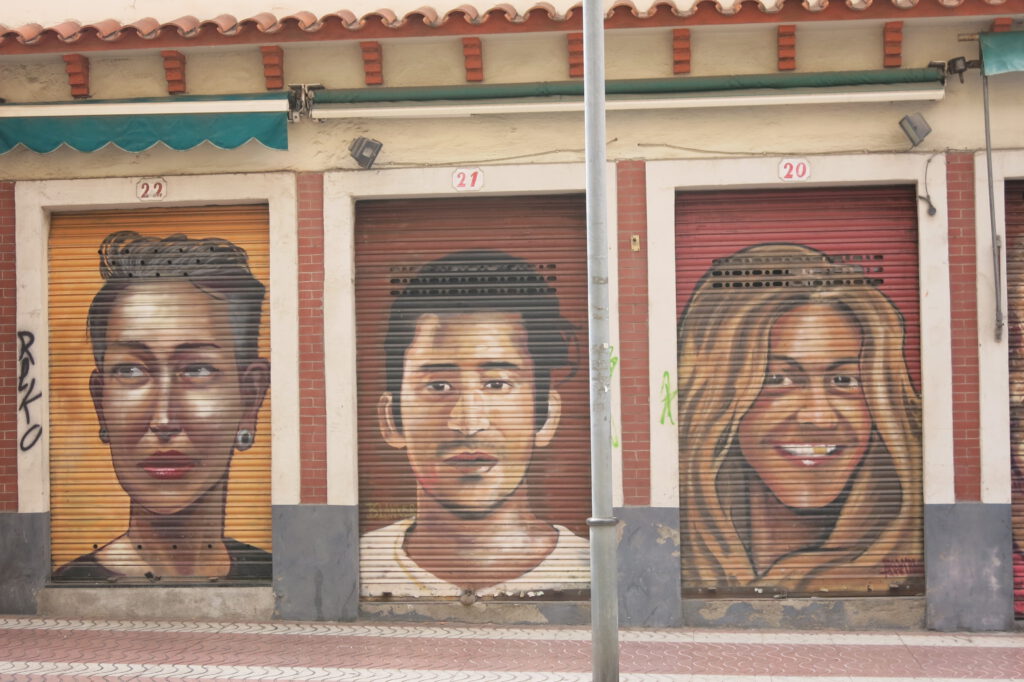 Project
The Erasmus+ project "My language, your language - factors of success for good practice" was applied for as a strategic partnership for the exchange of good practice by CSH Köln e.V. and will run until 31.12.2021. The project deals with factors of success for good citizen participation. The aim of the project is to discuss best practices in the context of civic participation on an international level, to learn more about them and to develop competencies on how target group-oriented participation can succeed on the ground.
Project partners
The Erasmus+ program supports strategic partnerships in the field of adult education in Germany. Within the framework of these cooperations, institutions from at least three European countries work together on different adult education topics.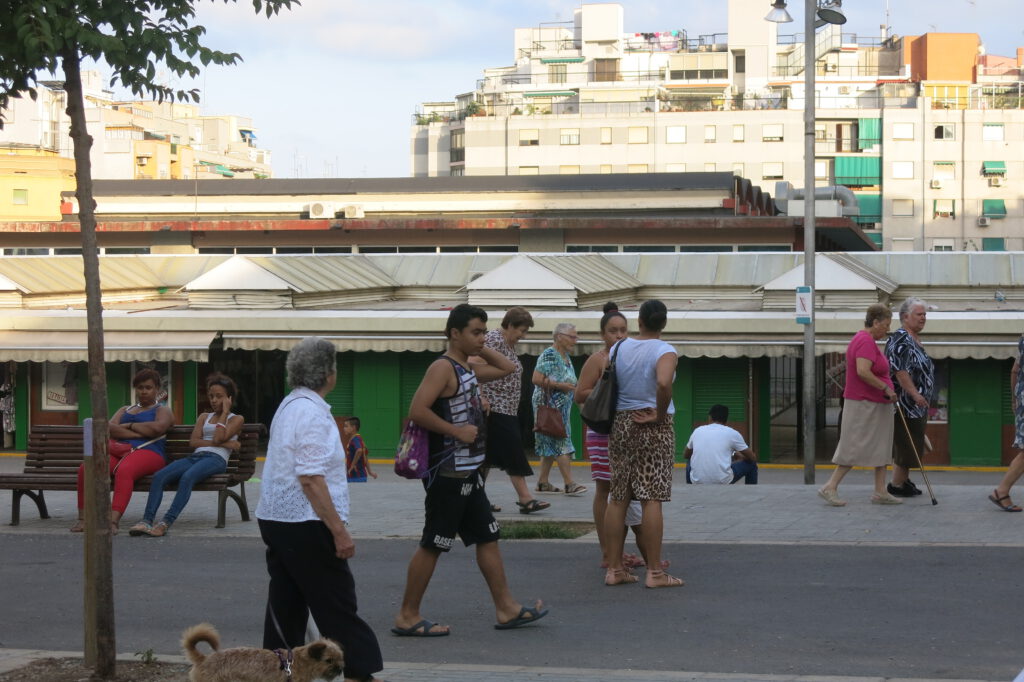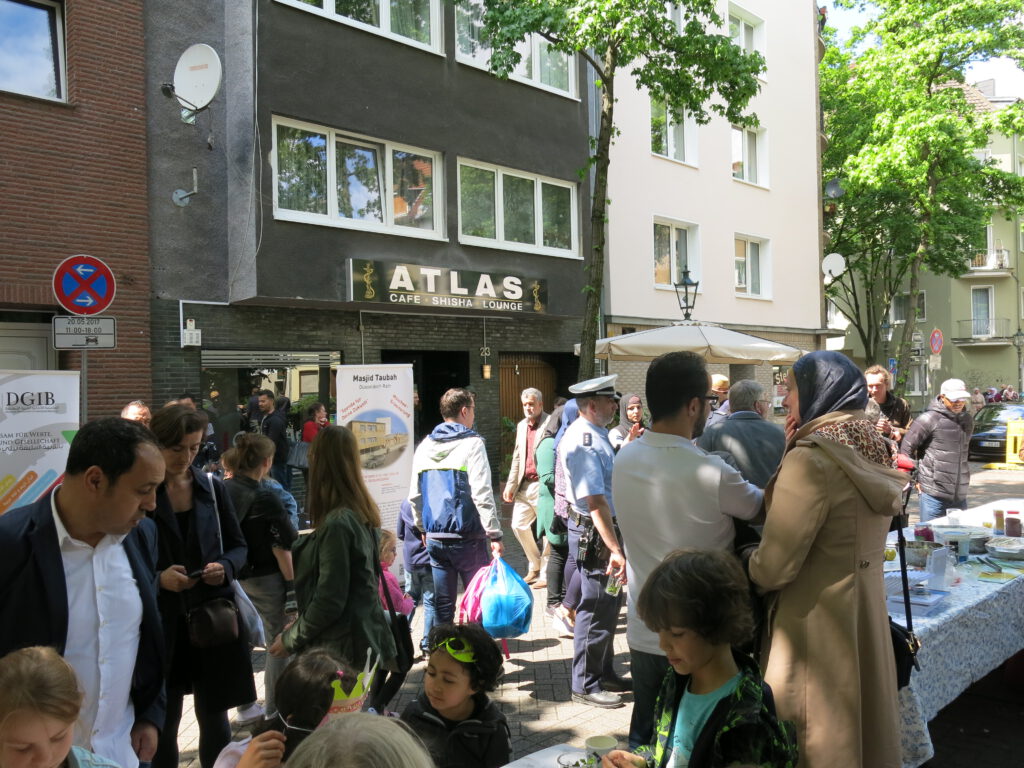 Project results
In the framework of the project, all partners visit each other through transnational project meetings (on-site workshops). The invited organization plans and conducts a workshop on the topic of success factors for good citizen participation. The results and documentation of the workshops can be found here.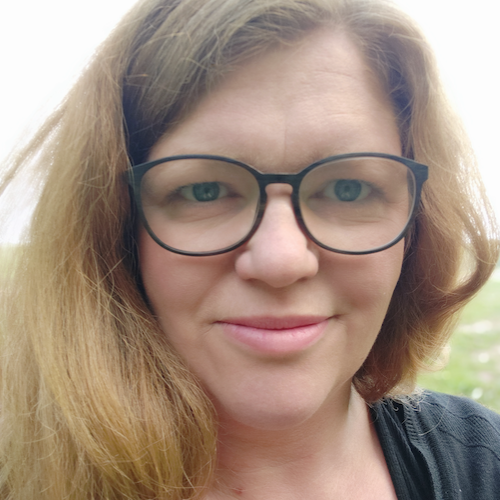 Nadja Oertel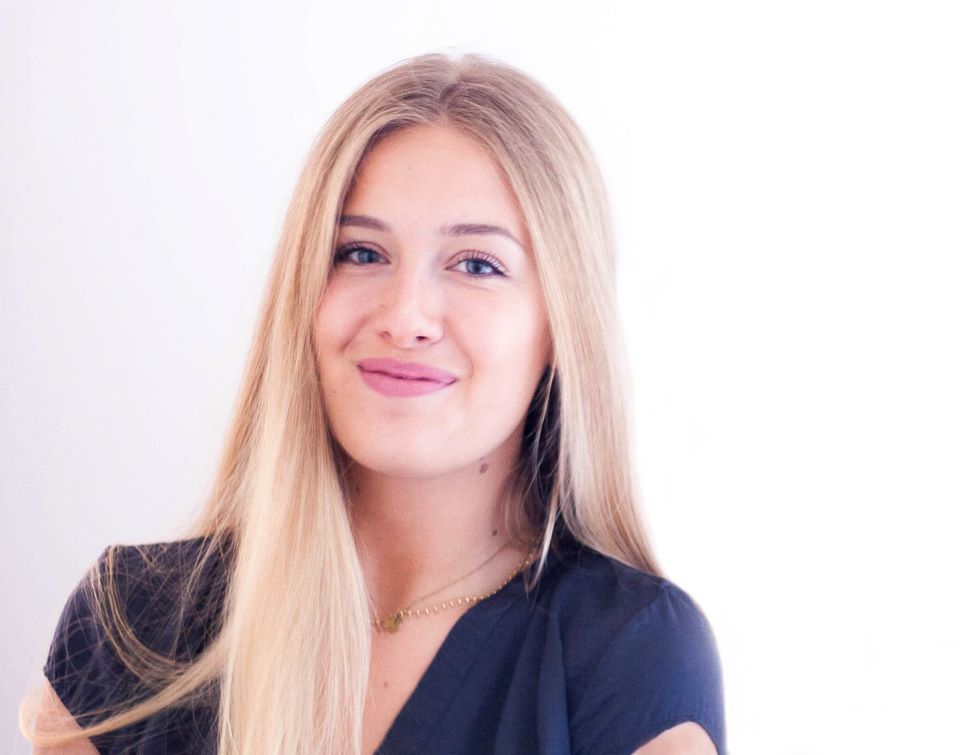 Apolline Bonfils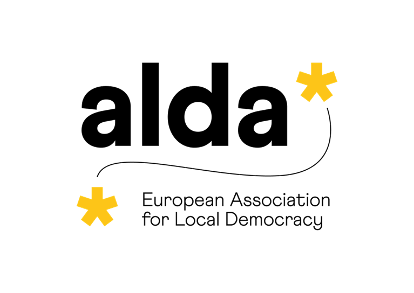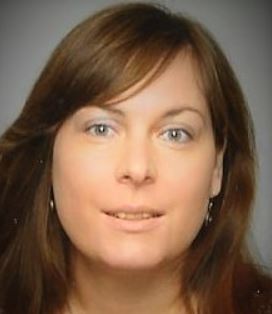 Petra Hauser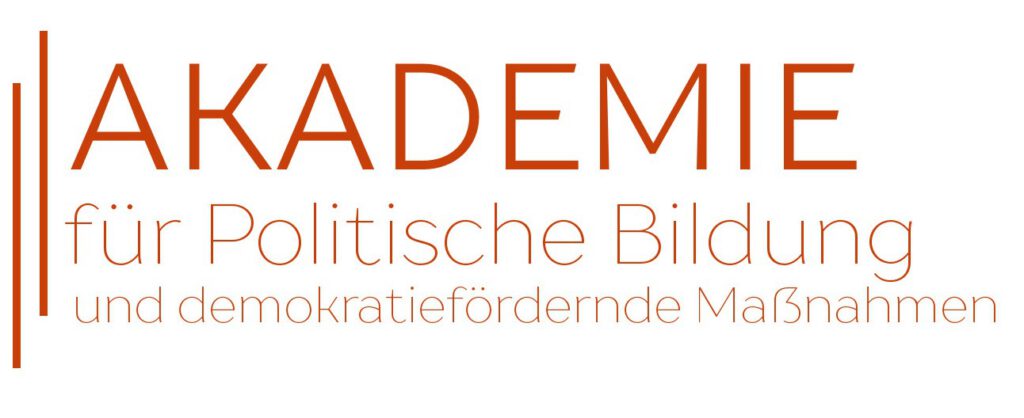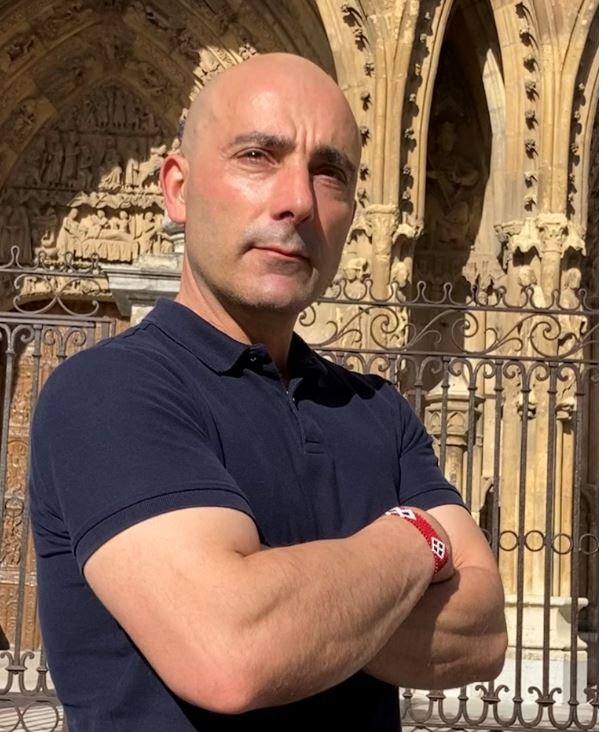 Jesús Núñez Gutiérrez